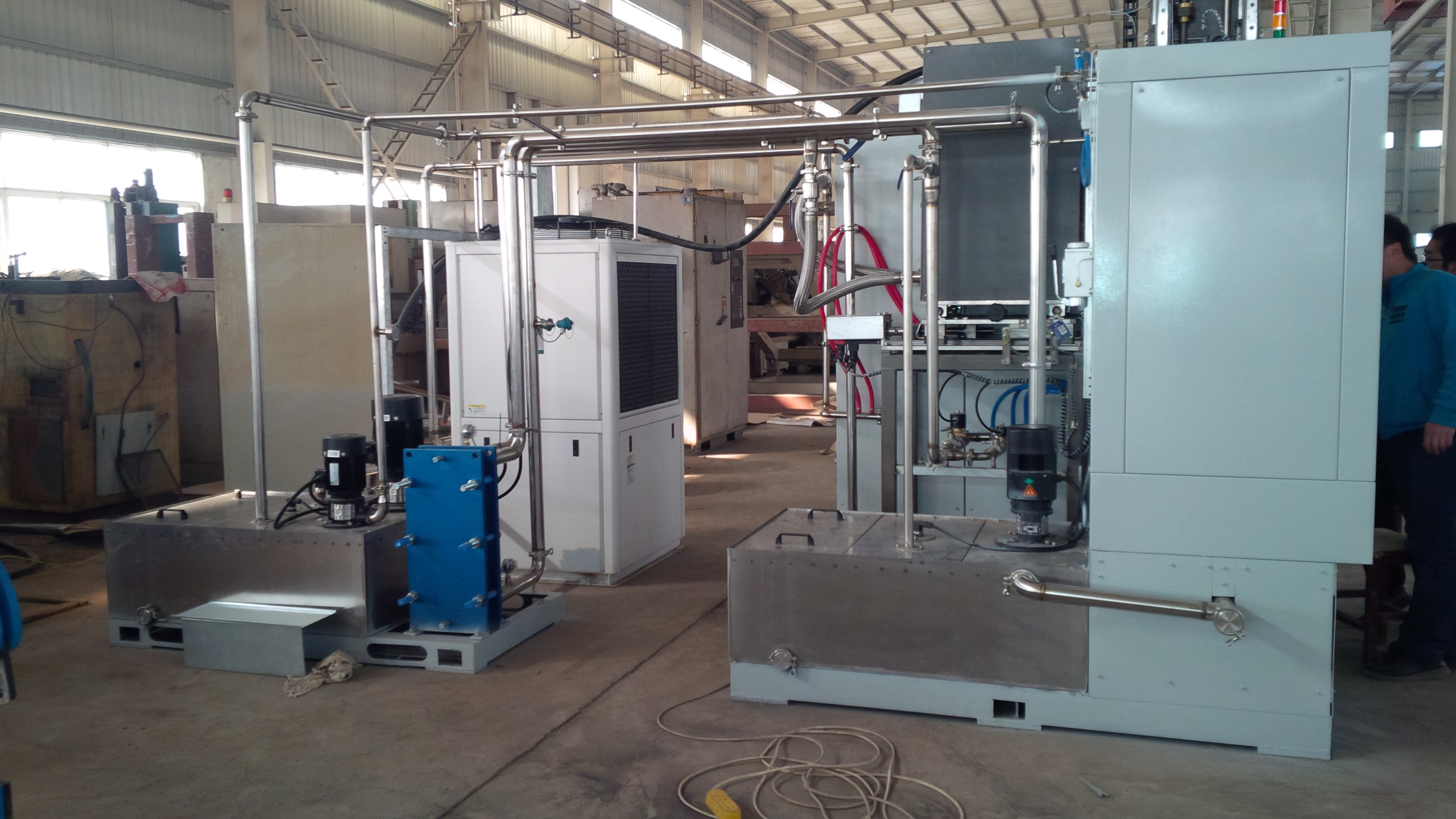 Induction heating equipment manufacturers in terms of how to open sales to seize the market is placed in front of every business problem, especially in today's increasingly competitive, companies pay close attention to the market if it can not, then the market can easily be marginalized, thus forging heating equipment manufacturers regardless of size, are required to seize the market. To this end, forging heating equipment manufacturers need to strengthen sales team building, improve the sales team, participate in exhibitions at home and abroad, the introduction of new network marketing sales model, but this time a little but can not be ignored and that is constantly forging heating equipment research and development of new products and old equipment improvement, the only constant development, improvement can really make equipment to meet customer needs, so can be more effective with the sales.
  In today's increasingly sophisticated heat treatment industry, forging heating equipment quality, practicality is open fundamental sales of, if the manufacturer has always been only a standard machine, not the development of new products, not continuous improvement, although the short-term interests to get sales, but for a long time to go heat treatment industry is bound to keep up the pace and was eliminated by the market. As a professional manufacturer, and only through continuous R & D investment, increase the technological content of forging heating equipment, automation equipment, accelerate the improvement and upgrading of the intensity of the device, so that the automation equipment can really keep up with market demand, and even led the market trend, is the way the real development of the professional manufacturers.
  As only a few relatively large forging heating equipment manufacturer, Heng Yuan always focus on R & D funds, investment officers, concerned about the manufacture and sale of traditional punch while forging heating equipment, machinery Hengyuan also spends a great R & D effort into forging heating equipment, with constant innovation and improvement of automation equipment received wide acclaim from the majority of the heat treatment, and the achievements of the industry's leading brands, customers are welcome to visit the guidance of Heng Yuan.